The XXL Monster Ride (270m) is the longest indoor water slide in Austria and guarantees a lot of fun. Uphill you go with the lift, downhill with tubes ...
Even Sauna enthusiasts get their money's worth in Sonnentherme newly designed Sauna World. The offer leaves nothing to be desired...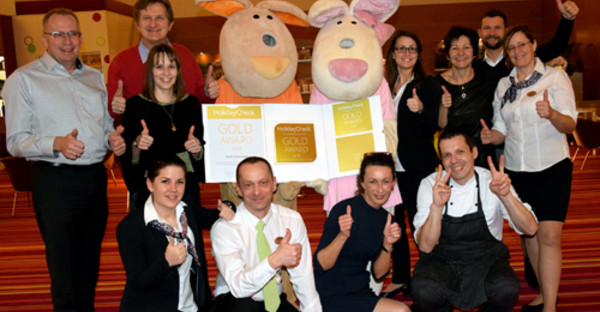 The Hotel Sonnenpark has been awarded again and is one of the most popular hotels. These are calcula
Lots of fun and action for you and your friends. And best of all: you as a birthday child decide the
[Translate to Englisch:] Thermenhof Lutzmannsburg das familienfreundliche Hotel. Thermenfrühling: 2
Use our family pass on Friday and save 10% on the day admission for families!
The cool ice fun open from 27.11.2017-4.3.2018 next to the Sonnentherme, ...