Welcome to Austria's Family Spa!
Are you planning your next holidays or are you looking for a family day-trip destination?
Sonnentherme Lutzmannsburg is ranked among the best family hot springs in Austria. Many offers for babies and toddlers as well as adults make family holidays there a highlight for young and old.
Dear parents!
Do you want to relax during your family holidays? Look no further than Sonnentherme Lutzmannsburg. Make use of our relaxation offerings:
Relax Pool
Sauna World
Adventure Infusions
For adventure seekers: Mega Slides
Sports pool for fitness buffs
Splash Pool
Alpha lounge for deep relaxation
You've earned it!
Offers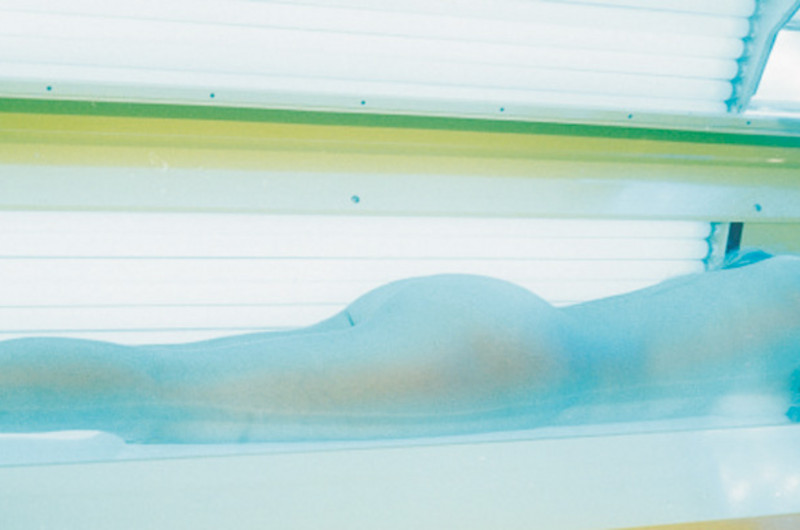 Solarium
Get a summer tan in the two ultra-modern solariums at Sonnentherme Lutzmannsburg. You can unlock your data carrier for your solarium visit at the Sonnentherme cash desk.
Alpha Lounger
Bring your body and soul to rest on our Alpha Loungers. In the Blue Room of Sonnentherme Lutzmannsburg with its Alpha Loungers, gentle movements, sounds and soothing light bring the soul to rest. The interaction of colour, sound, vibration and form enables deep relaxation. Also ideal for expectant mothers to "listen to themselves" and build up a connection with the unborn child.
1 session of 25 min. € 22
Book at the Sonnentherme Beauty Spa!